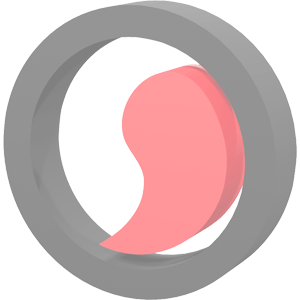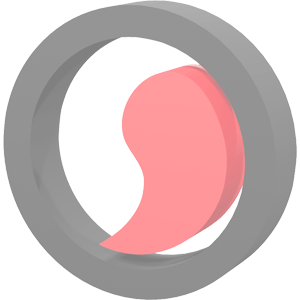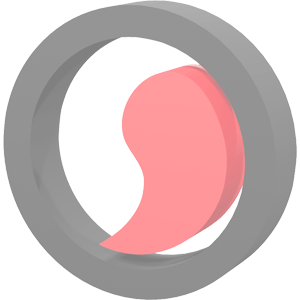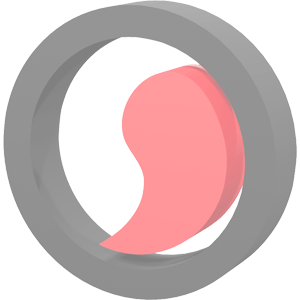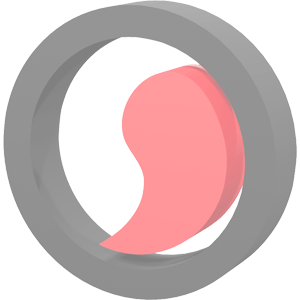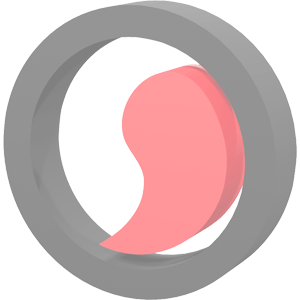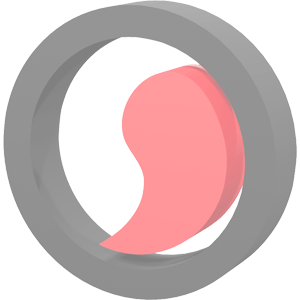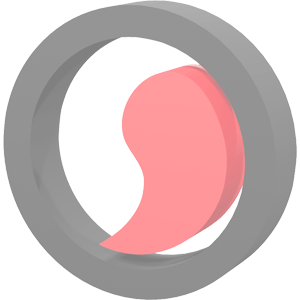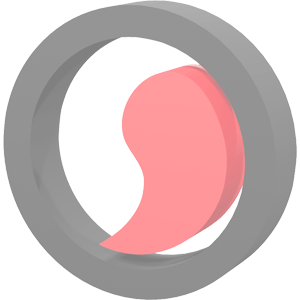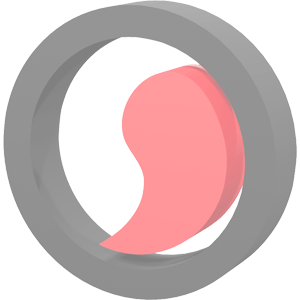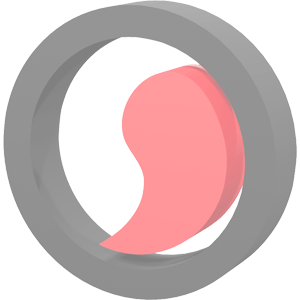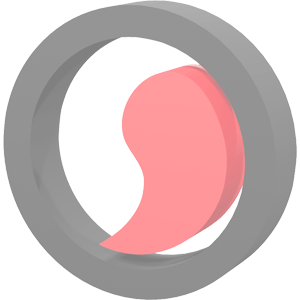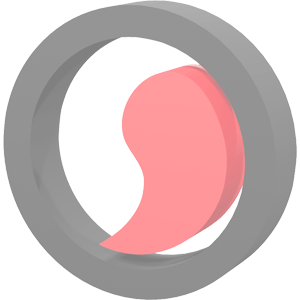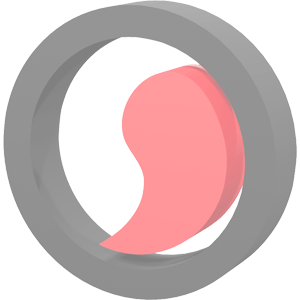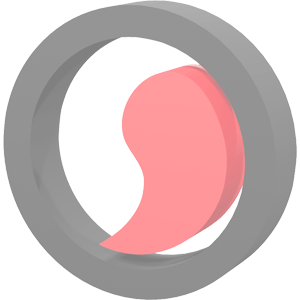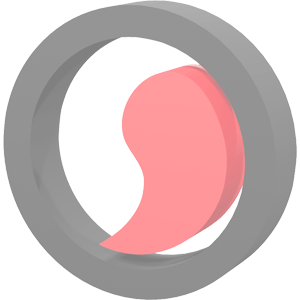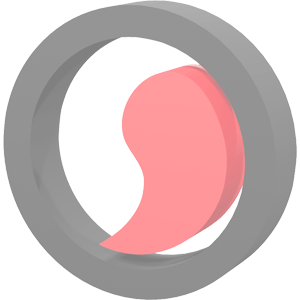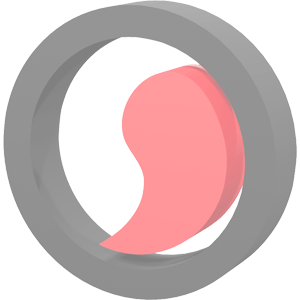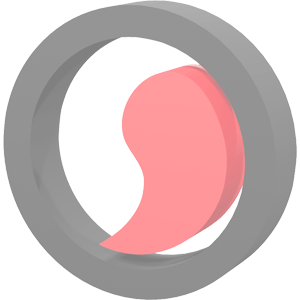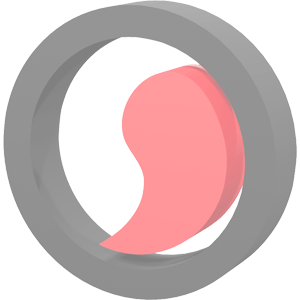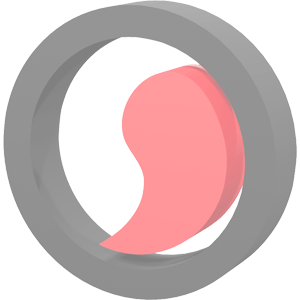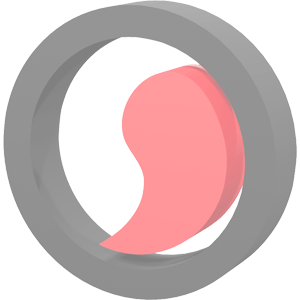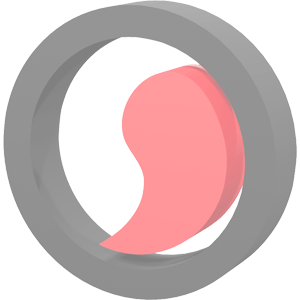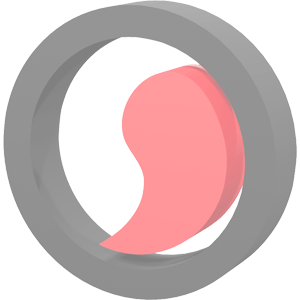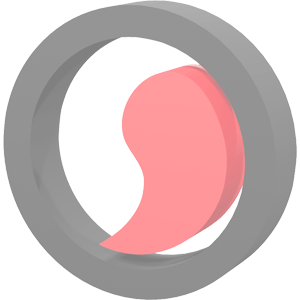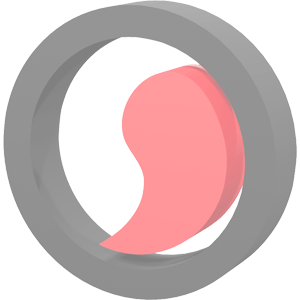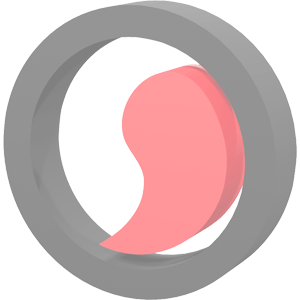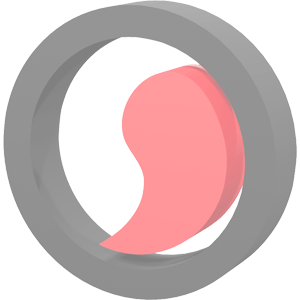 Boat-shaped Meeting Table
Contemporary Modular Meeting Tables offer a unique and innovative solution to the traditional conference room setup. Designed with versatility and functionality in mind, these tables are easily configured to fit any space and any size group. The modular design allows you to create a customized
arrangement, making it perfect for both small brainstorming sessions and large presentations. With a sleek and modern design, these meeting tables are sure to impress your clients and coworkers, while the durable construction ensures they will withstand frequent use. The smooth surfaces are available in a range of colors and finishes, so you can choose the perfect look to match your office décor. The tables are equipped with cable management features, keeping cords and wires out of sight, and creating a clean and clutter-free workspace. Elevate your conference room with the Contemporary Modular Meeting Tables
.
Build info

2 x #227 Conference Table (Top) (A)

W70.9" x L47.2" x H29.5"

Columbia walnut

4 x #228 Conference Table (Base) (B)

W23.6" x L23.6" x H25.6"

Livorno beech

6 x #231 Conference Table (Braket) (C)

W38" x L0" x H0"

Silver

2 x #232 Rectangular Extension Conference Table (Top)

W47.2" x L47.2" x H29.5"

Columbia walnut

Assembly instructions
More details
20 Persons

Columbia walnut, Livorno beech

W236.2" x L47.2" x H29.5"

...

...
Shop Online
Our fully automated online store is the fast and most secure way to process your orders 24/7 with a self-scheduling system.
Need a Quote?
With self-service quote generation, you can select the products & services with realtime ETAs.
Click for details.
Free Installation
We discount local assembly services, on orders over $1,000 not including services and taxes.
Lease to own
This option can be beneficial for businesses or individuals who need office furniture but may not have the funds to purchase it outright.
Click for details.
Online Scheduling
Self-serve delivery scheduling allows customers to schedule their own delivery dates for products & services.
Space Planning
Effective office solutions reduce costs and maximize productivity without sacrificing style.
Click for details
Large Stock
Home of modern office furniture. choose from 124,124 products.