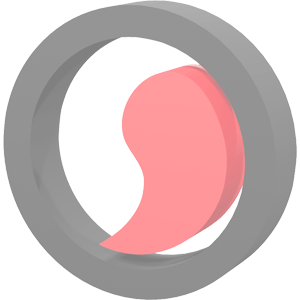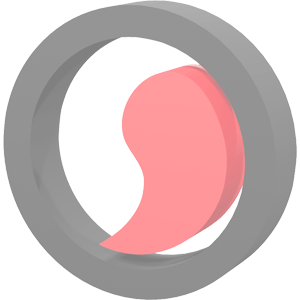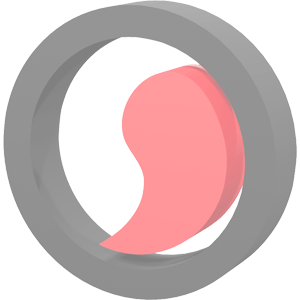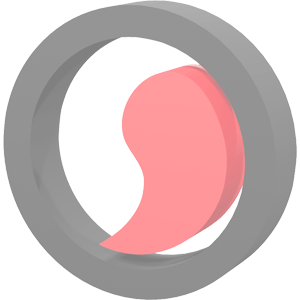 Laminate color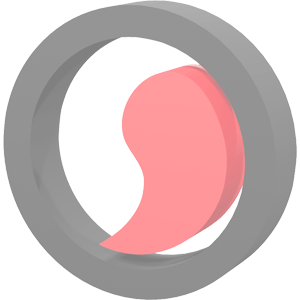 Laminate color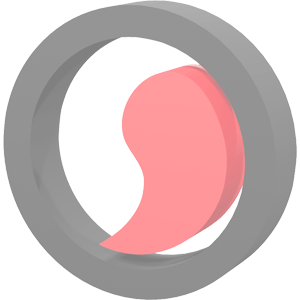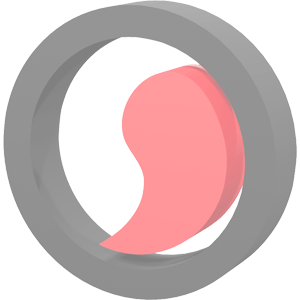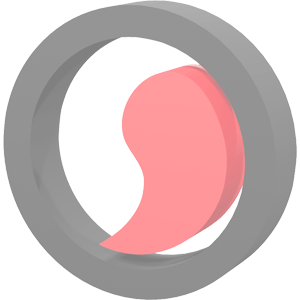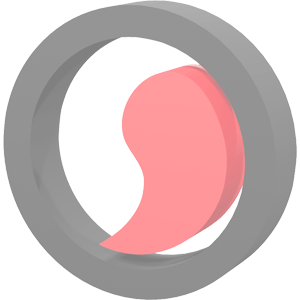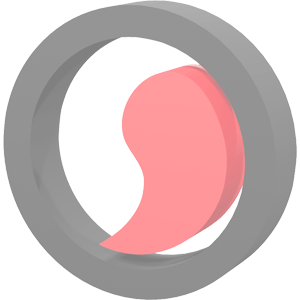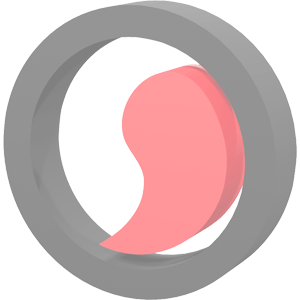 Black Reception Desk .
3 Years Warranty
Color (25)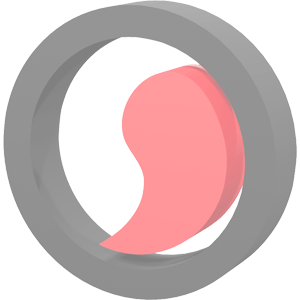 More details
Click on the component(s) below to access details like package info, specs, policies, etc.
1 x Counter top oval
#661 - Heinne holz
W70.9" x L15.7" x H1"
1 x Reception desk
#100809 - Black
W70.9" x L35.7" x H41.5"
Something went wrong. Try refreshing the page.