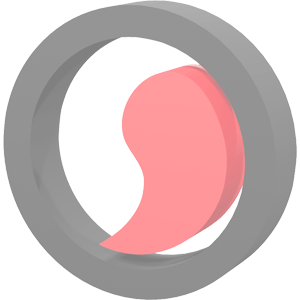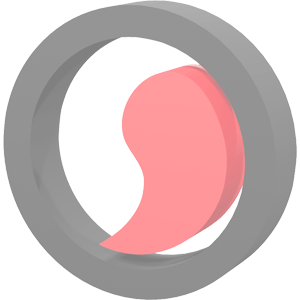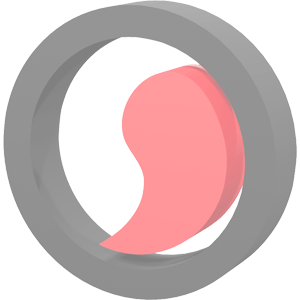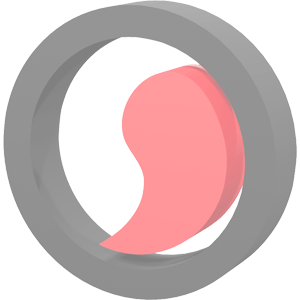 This media may contain one or more components pertaining the product.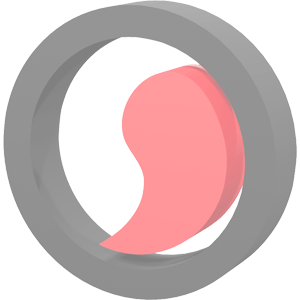 Laminate color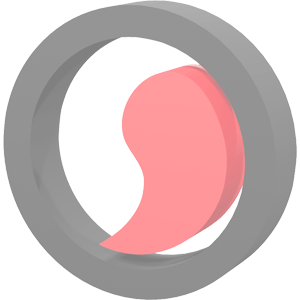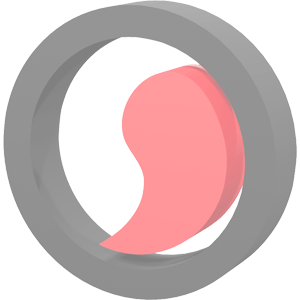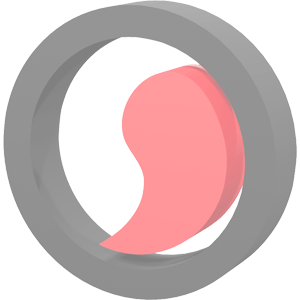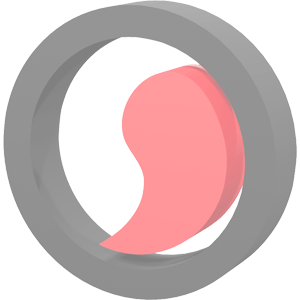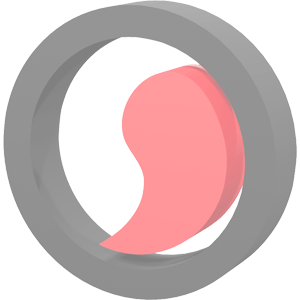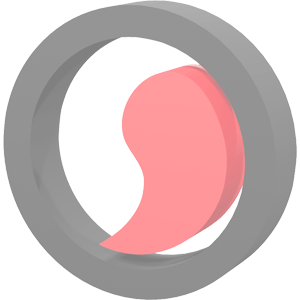 Heinne Holz Shared Rectangular Office Cubicle Panel System For 1 Persons
3 Years Warranty
Color (15)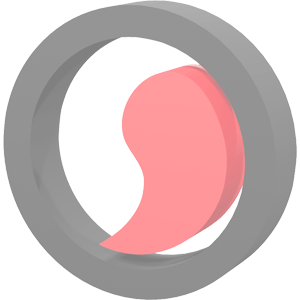 User (1-5)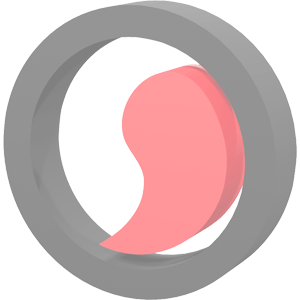 Size (18)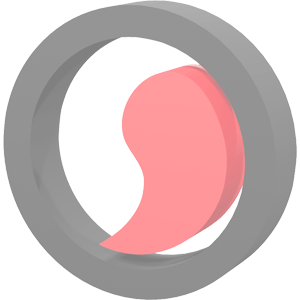 More details
Click on the component(s) below to access details like package info, specs, policies, etc.
1 x Desktop
#135 - Heinne holz
W59.1" x L29.5" x H1"
Commercial grade desktop
4 x Panel with glass
#345 - Grey
W29.5" x L0.8" x H59.1"
2 x 2 way connector
#371 - Grey
W0.8" x L0.8" x H59.1"
2 x Connector side cover
#374 - Grey
W0.4" x L0.4" x H59.1"
Something went wrong. Try refreshing the page.