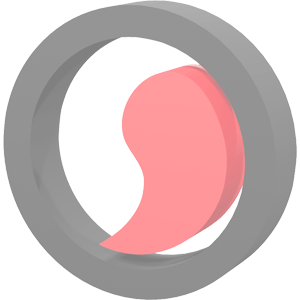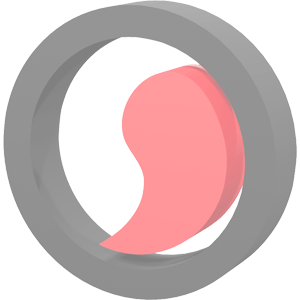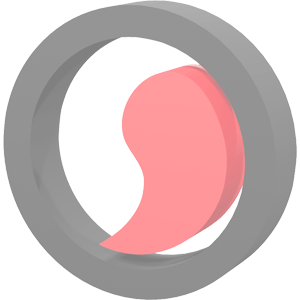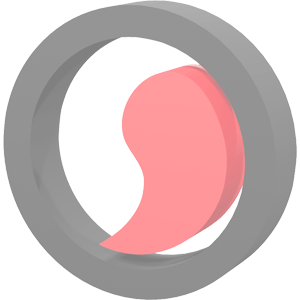 Laminate color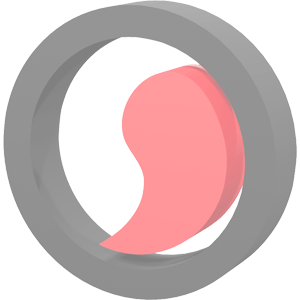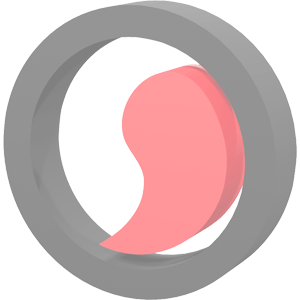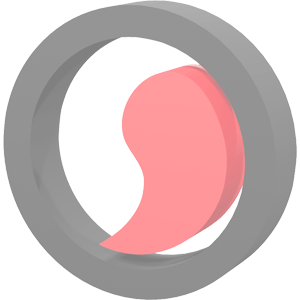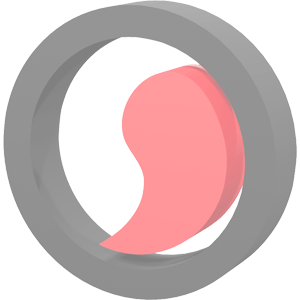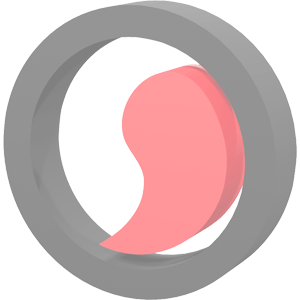 Grey Rectangular Office Desk For 5 Persons
Peace of mind: 3 years warranty.
Commercial grade products: Built to last.
Best prices: Shop smart.
Swift pickup & delivery: Get it fast.
Expert installation: We'll set it up.
Shop 24/7: Self-schedule services.
Color (15)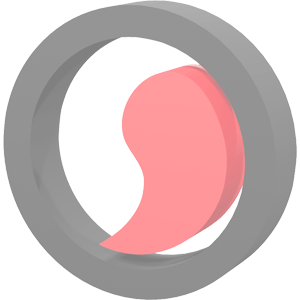 User (1-5)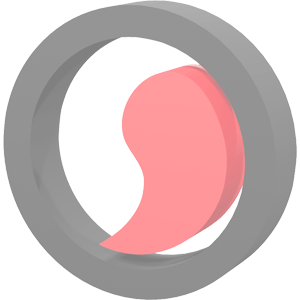 Size (6)
W236.2" x L23.6" x H29.5"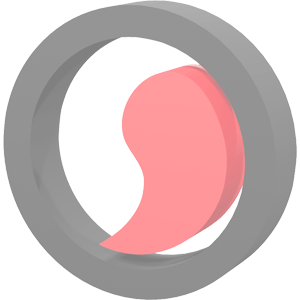 More details
Free assembly over 10k
Free delivery over 1k
Click on the component(s) below to access details like package info, specs, policies, etc.
10 x Desk metal beam
#1010 - White
W38.1" x L1" x H2"
6 x Desk metal beam
#1014 - White
W14.5" x L1" x H2"
4 x Metal leg (l)
#1017 - White
W4.3" x L4.3" x H28.5"
8 x Metal leg (t)
#1021 - White
W9.1" x L4.3" x H28.5"
5 x Desktop
#1072 - Grey
W47.2" x L23.6" x H1"
Commercial grade desktop
Something went wrong. Try refreshing the page.