Local Delivery Services
We offer in-house local delivery & assembly services.
The delivery hours are between 8 am to 4 pm.
We send out email notifications the day before the delivery date with a smaller estimated time frame
We attempt to text/call prior to delivery.
If the delivery attempt fails, there will be a fee of $49.00 + taxes added to the order.
Delivery date can be selected while checking out.
Existing deliveries can be re-scheduled from the order page.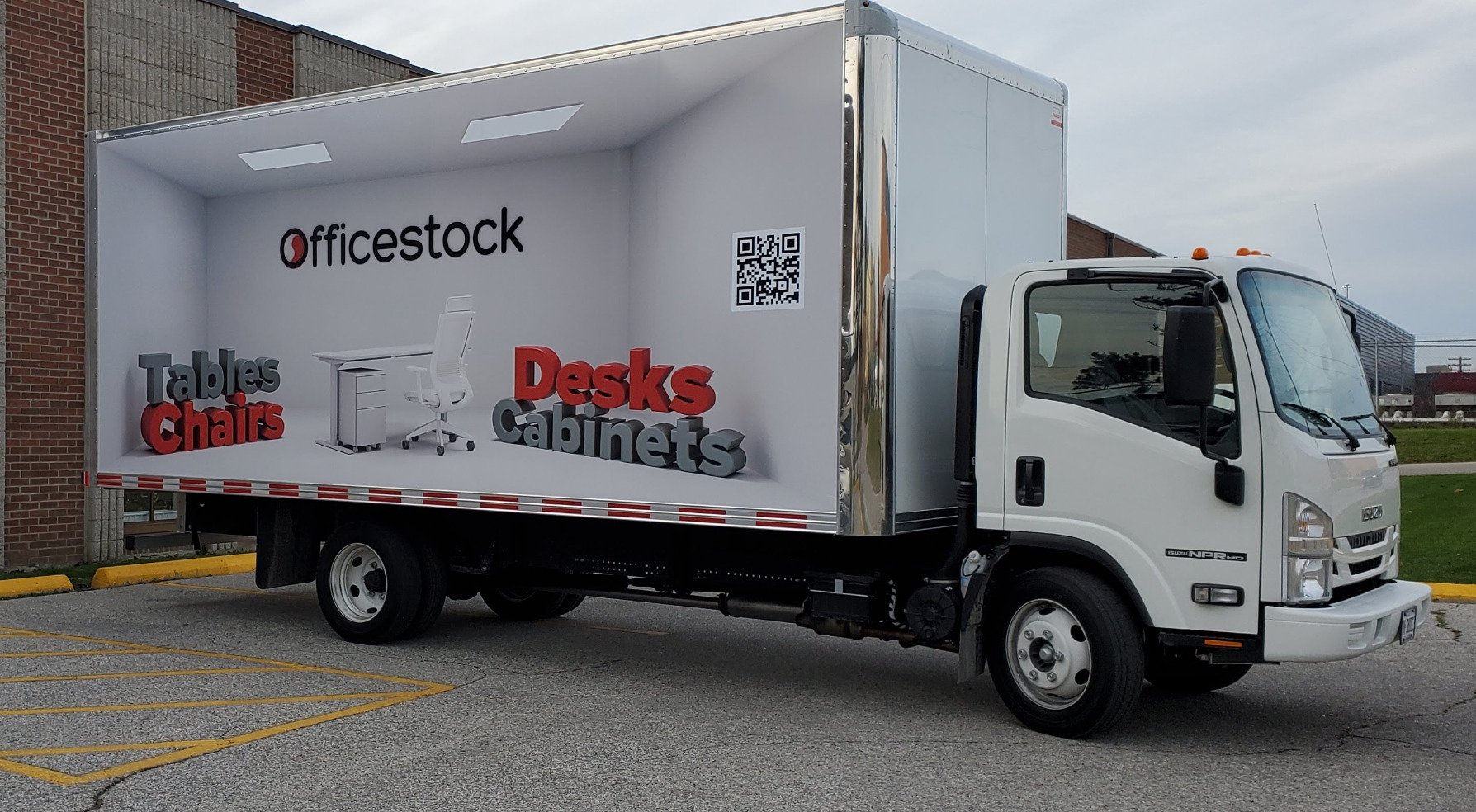 Links
Store pickup
Freight shipping