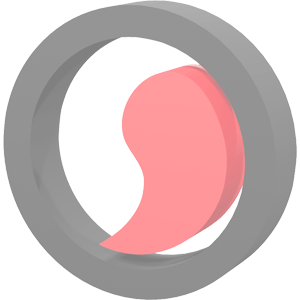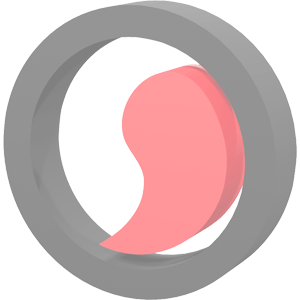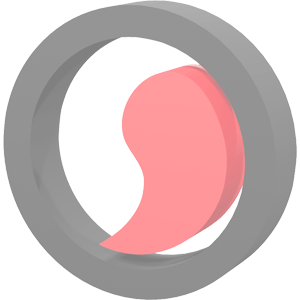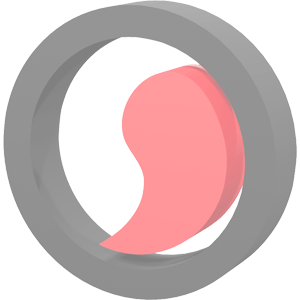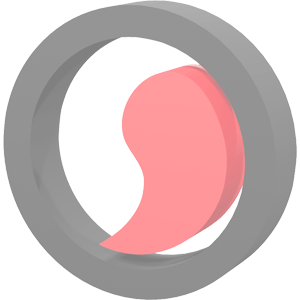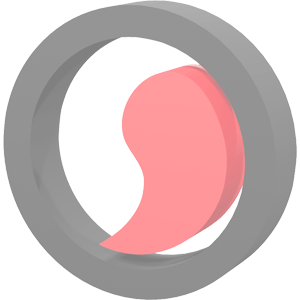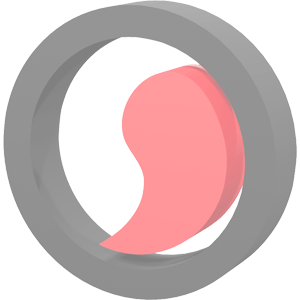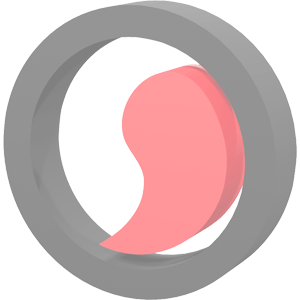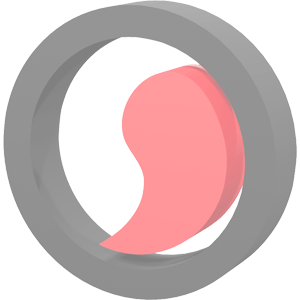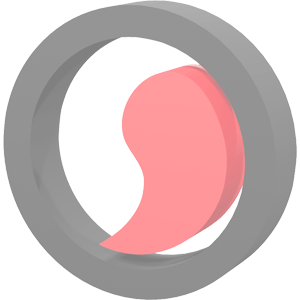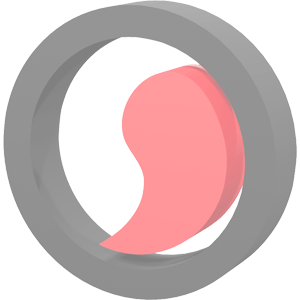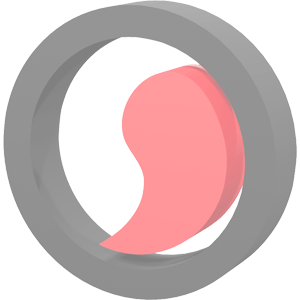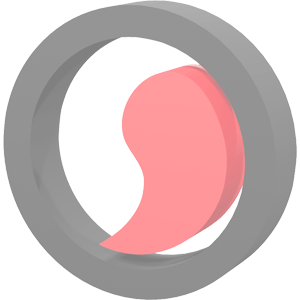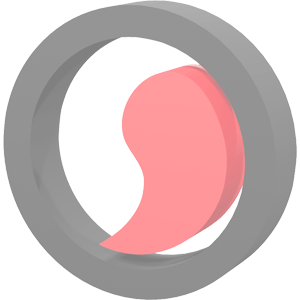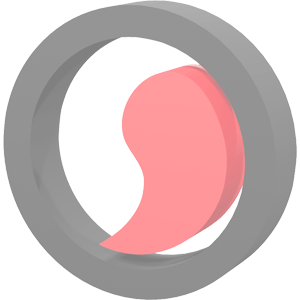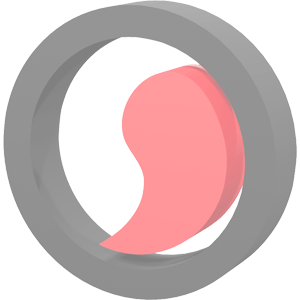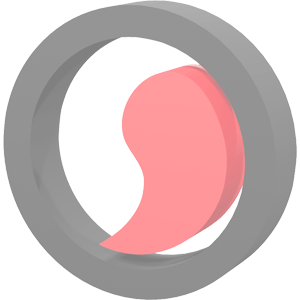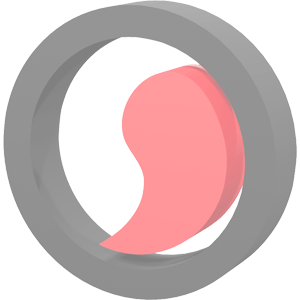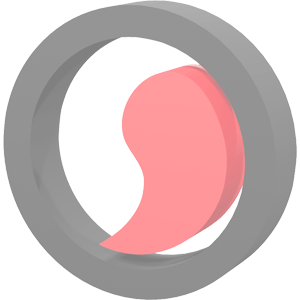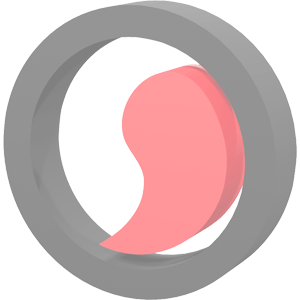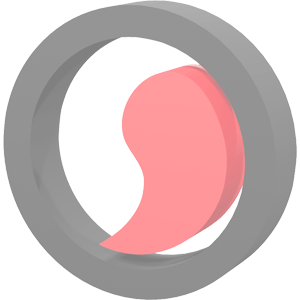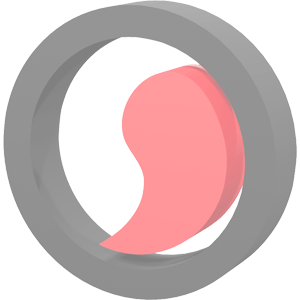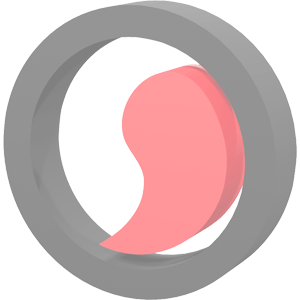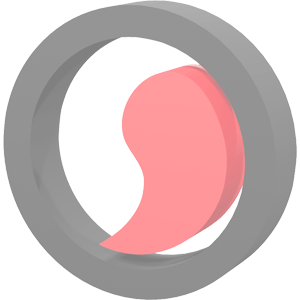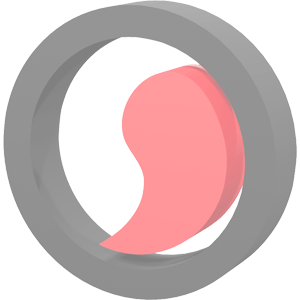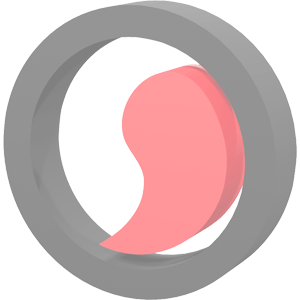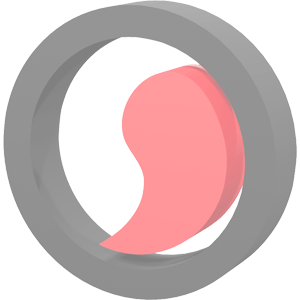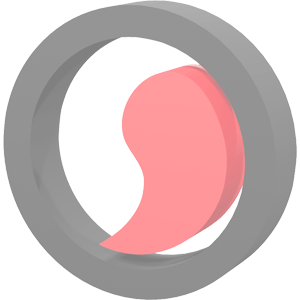 Wooden Mobile Pedestal With 3 Drawers
Columbia walnut pedestal on lockable wheels with two boxes and one legal/letter file drawer. Includes a pair of keys. An essential piece to any office.
87

Columbia walnut

Details

Warranty

Returns

Assembly instructions

...
The product images are for illustrative purposes only and may differ from the actual product.