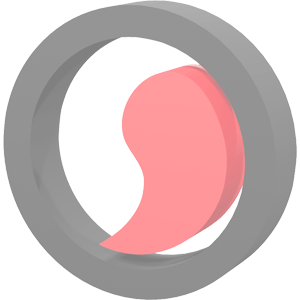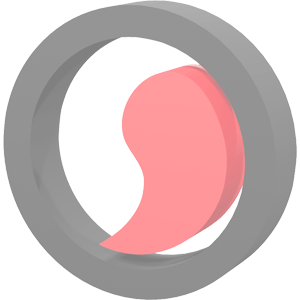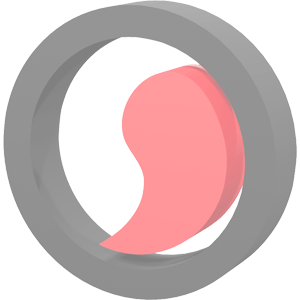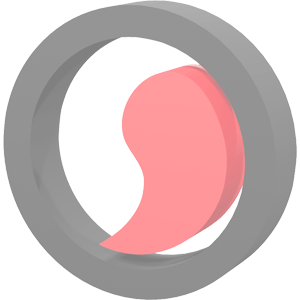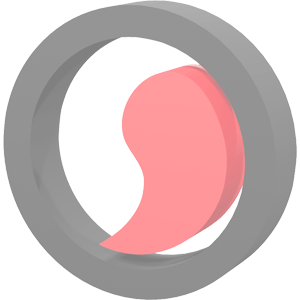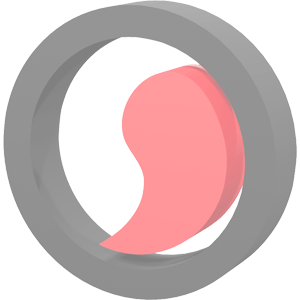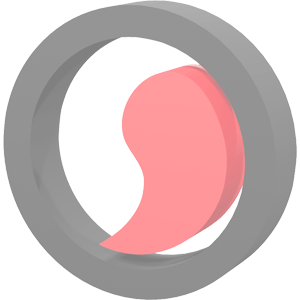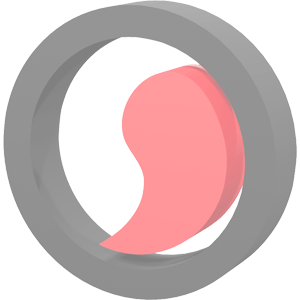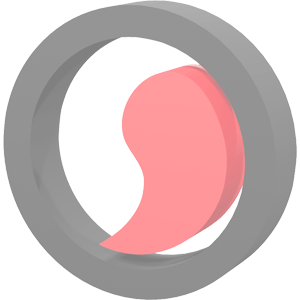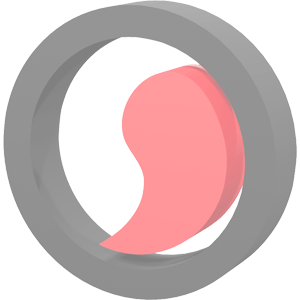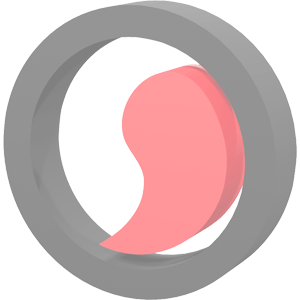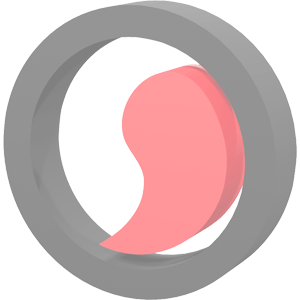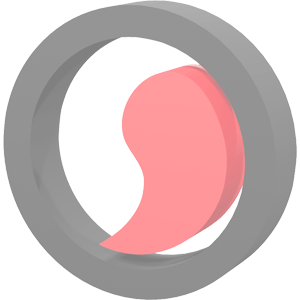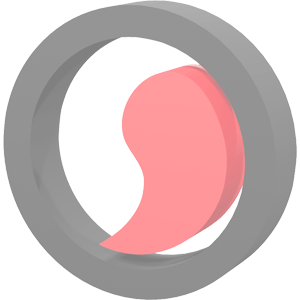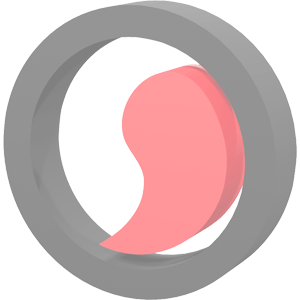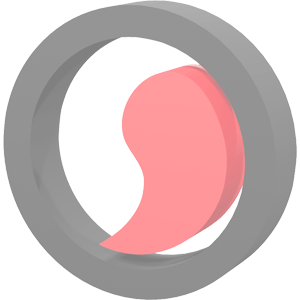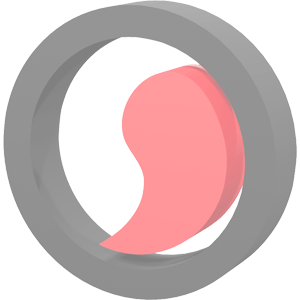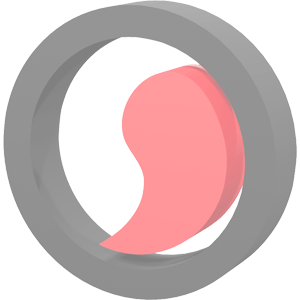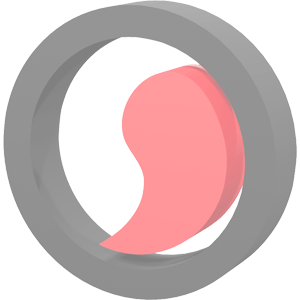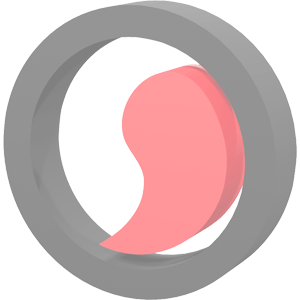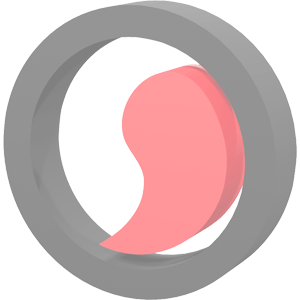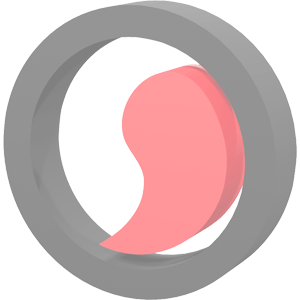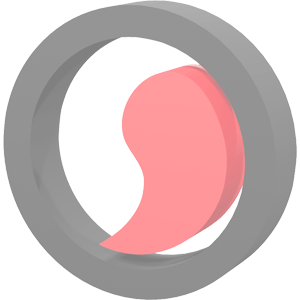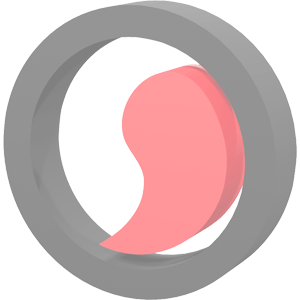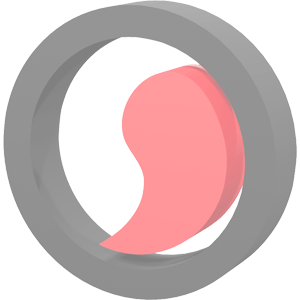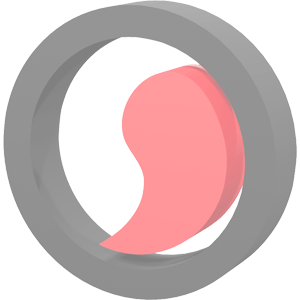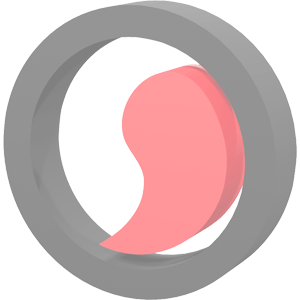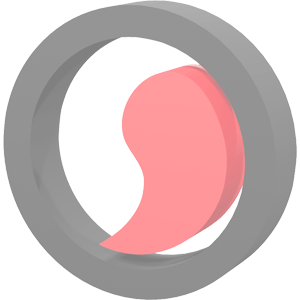 Classic Rectangular Desk With Credenza
Traditional meets modern with this columbia walnut Modular Wooden Desk with columbia walnut Lateral Storage Combo. Includes columbia walnut Hanging Drawers .
770

Columbia walnut

Details

Warranty

Returns

Assembly instructions

...
The product images are for illustrative purposes only and may differ from the actual product.