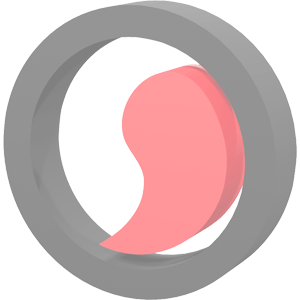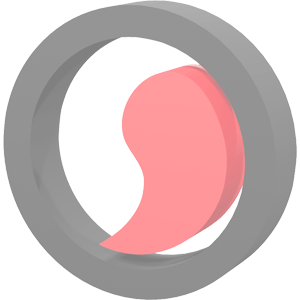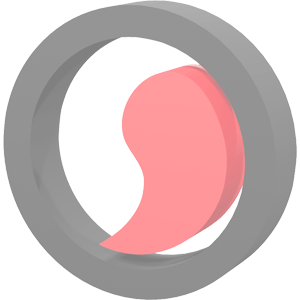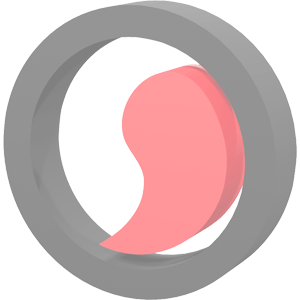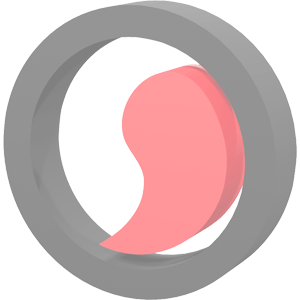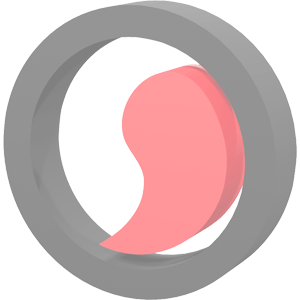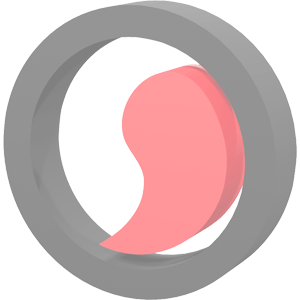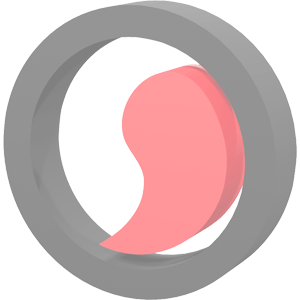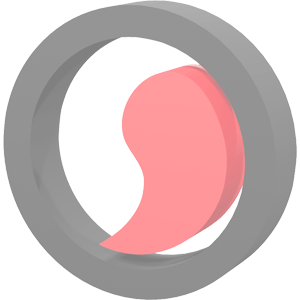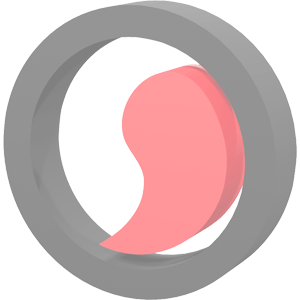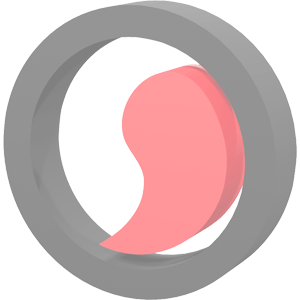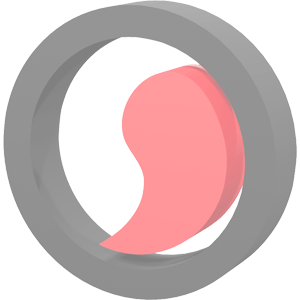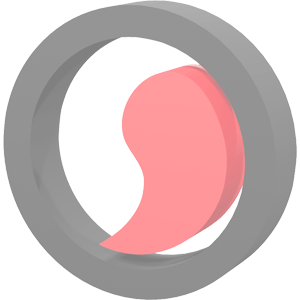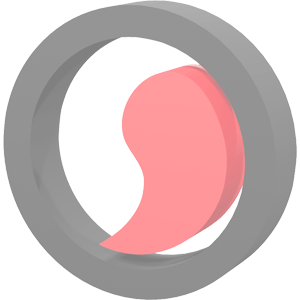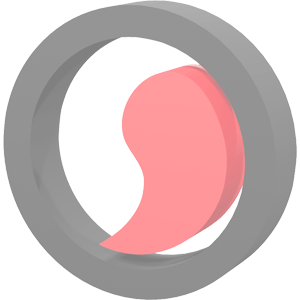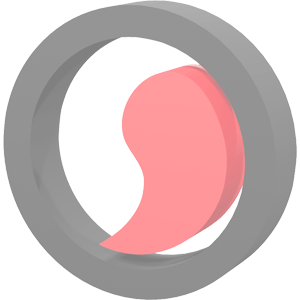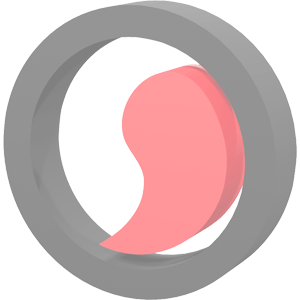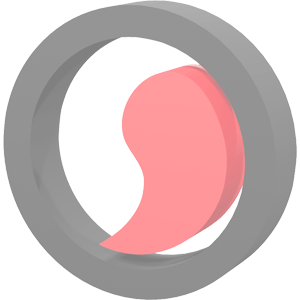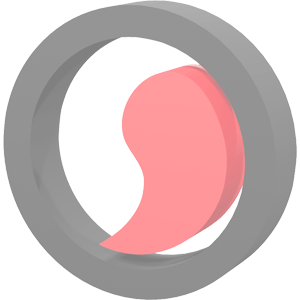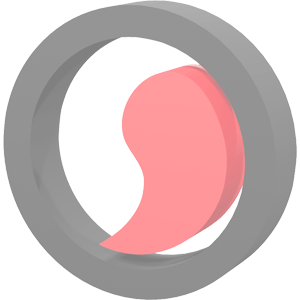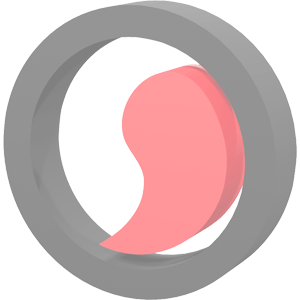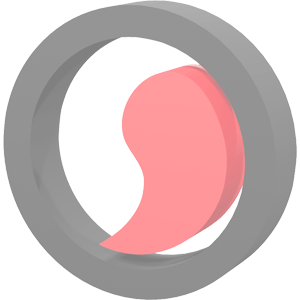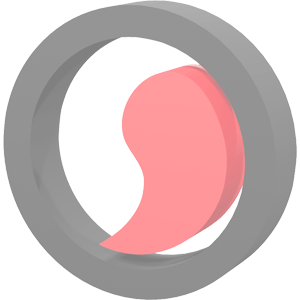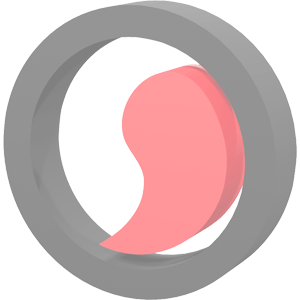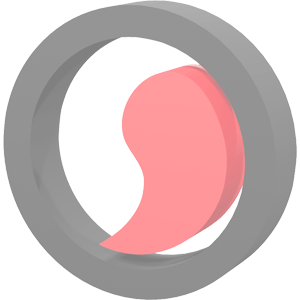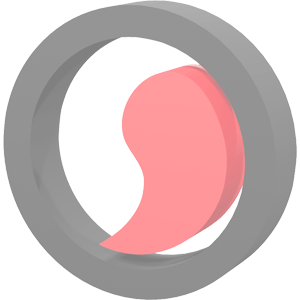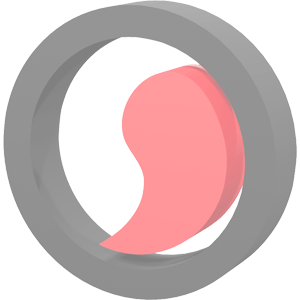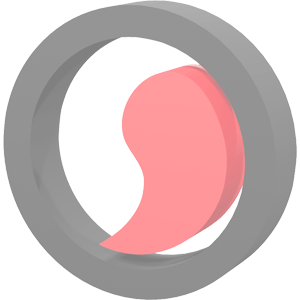 Modern Rectangular Desk
Columbia walnut rectangular desk with beveled edges and angular legs. Minimal in design and elevated to suit your modern office. Includes columbia walnut Mobile Drawers.
615

Columbia walnut

Details

Warranty

Returns

Assembly instructions

...
The product images are for illustrative purposes only and may differ from the actual product.