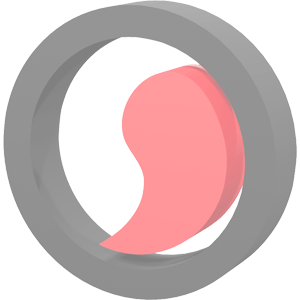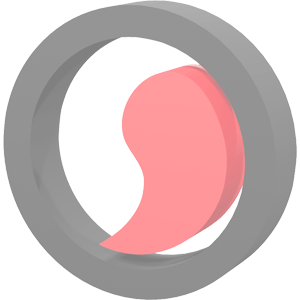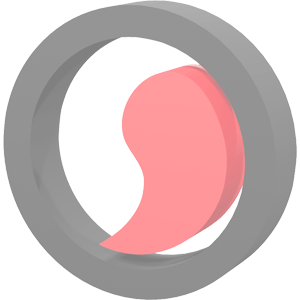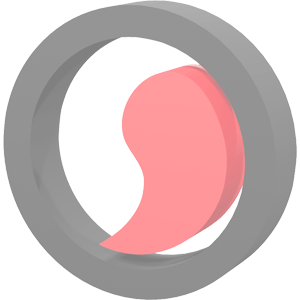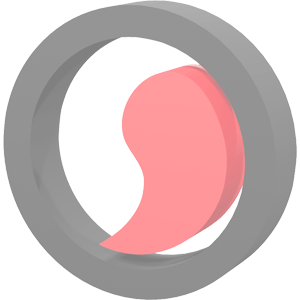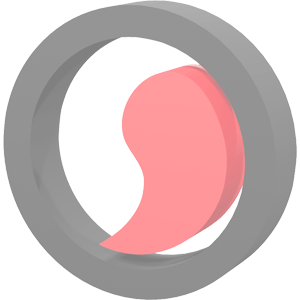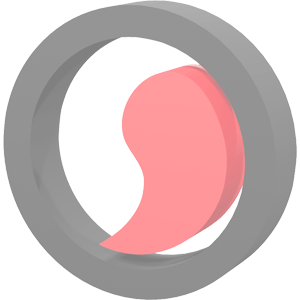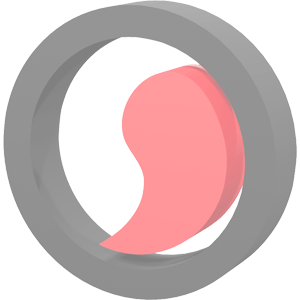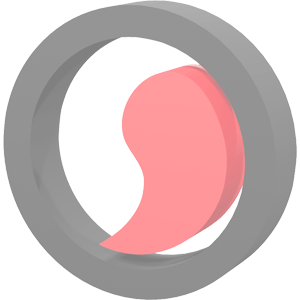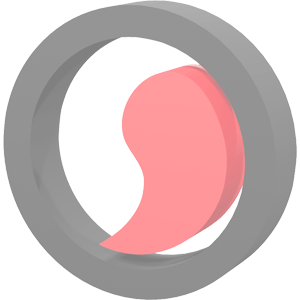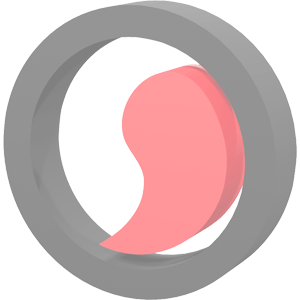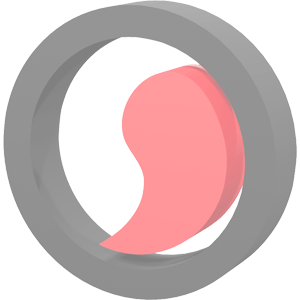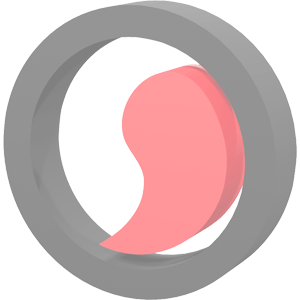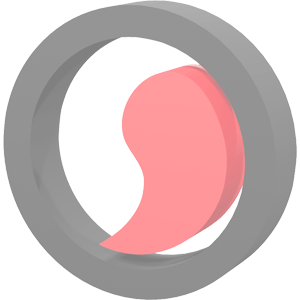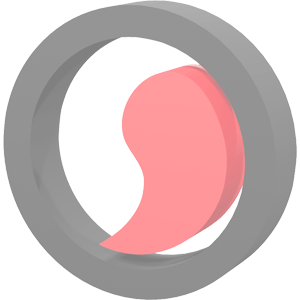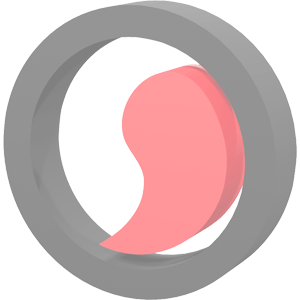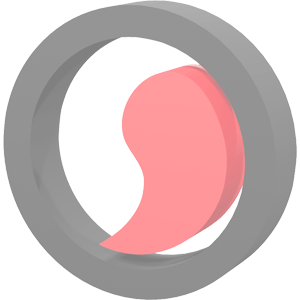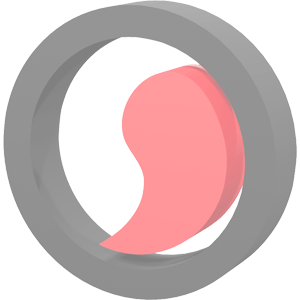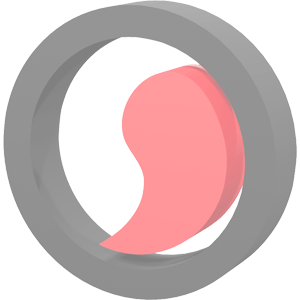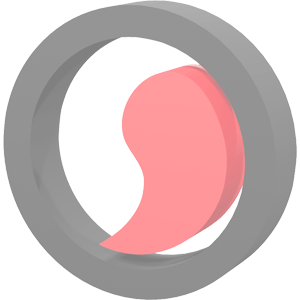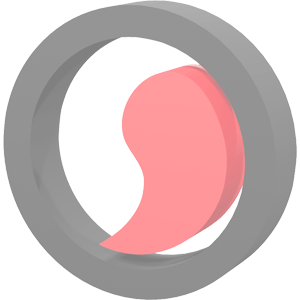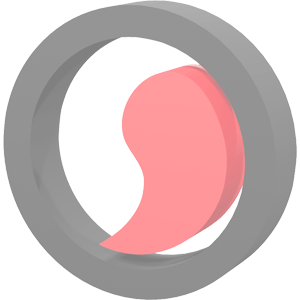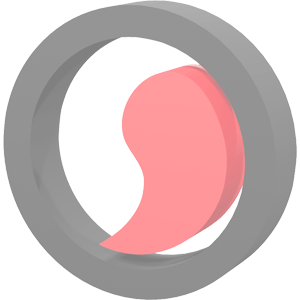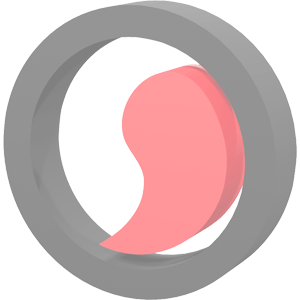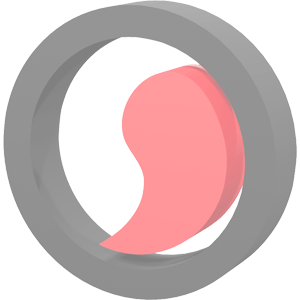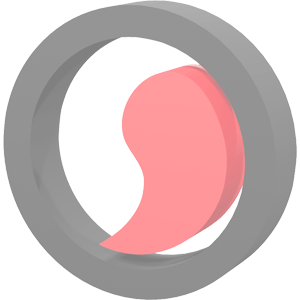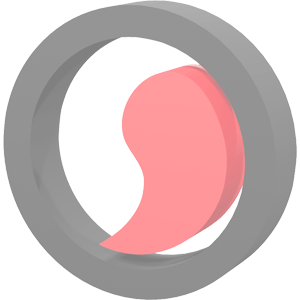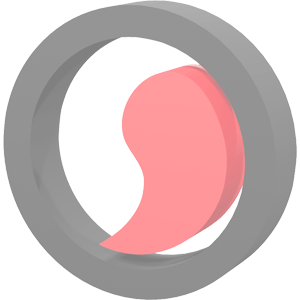 Side Cabinet For Beveled Edge Sharing Desk
Columbia walnut storage cabinet with one pedestal on each end and a shared bookshelf. A great way to integrate storage and add surface space to a shared desk.
53

Columbia walnut

Details

Warranty

Returns

Assembly instructions

...
The product images are for illustrative purposes only and may differ from the actual product.