The best prices
Commercial grade
Office furniture
In-stock!
Free delivery*
Available locally
Free Assembly
On orders over 1k
What a deal!
Order online
Delivery or pickup
At checkout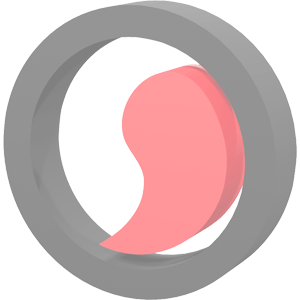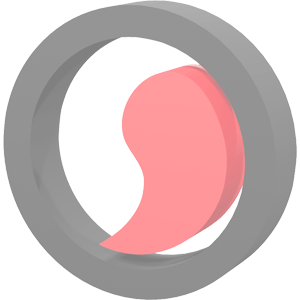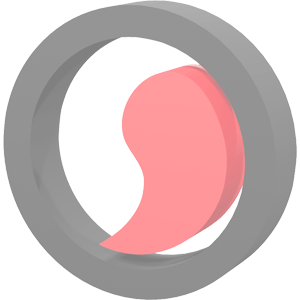 Lateral File Cabinet - 2 Drawer - Wooden
This columbia walnut Wooden Lateral File Cabinet is the perfect addition to any office looking for stylish and functional storage solutions. With its elegant design and ample storage space, this file cabinet provides a practical and attractive solution for all your office needs. Made from
high-quality wood, the Wooden Lateral File Cabinet is built to last and withstand the daily wear and tear of a busy office environment. Its lateral design allows for easy access to your files, making it a convenient and efficient solution for organizing and storing important documents. The file cabinet features a classic and timeless design, with elegant wood grain and a warm finish. It will complement any office decor and add a touch of sophistication to your workspace. The cabinet is available in a range of finishes, allowing you to choose the perfect match for your office decor. Whether you are looking for a practical and stylish storage solution or simply a piece of furniture to enhance your office decor, the Wooden Lateral File Cabinet is the ideal choice. With its ample storage space, elegant design, and high-quality construction, this file cabinet is the perfect solution for anyone who wants to keep their office organized and clutter-free
.
More details
3/Years

Click on the component(s) below to access details like package info, specs, policies, etc.

1 x #144 - White

W35.4" x L23.6" x H1"

Desktop

Commercial Grade Desktop

1 x #631 - Columbia walnut

W35.4" x L23.6" x H28.5"

Lateral File Cabinet

White, Columbia walnut