The best prices
Commercial grade
Office furniture
In-stock!
Free delivery*
Available locally
Free Assembly
On orders over 1k
What a deal!
Order online
Delivery or pickup
At checkout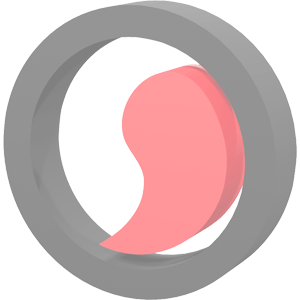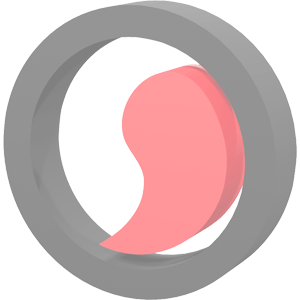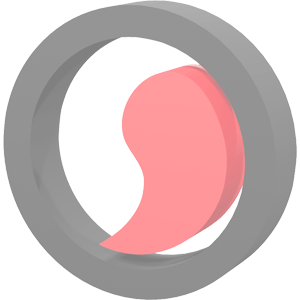 Office Desk - Solid Wood Frame - Credenza
This Heinne Holz Contemporary Office Desk with Credenza is the perfect combination of style and functionality for any modern workspace. With its sleek design and ample storage space, this desk set provides the ideal solution for all your office needs. The desk is made from premium quality
materials, ensuring it is built to last and withstand the daily wear and tear of a busy office environment. Its ample workspace provides ample room for a computer, printer, and other office essentials, making it the ideal choice for anyone who wants to work efficiently and comfortably. The credenza provides additional storage space for files, books, and other office essentials, keeping your workspace organized and clutter-free. The set features a stylish and modern design, with clean lines and a contemporary finish. It will complement any office decor and add a touch of sophistication to your workspace
.
More details
3/Years

Click on the component(s) below to access details like package info, specs, policies, etc.

1 x #73 - Heinne holz

W70.9" x L29.5" x H29.5"

Standard Desk With Flip Cover

1 x #133 - Heinne holz

W70.9" x L23.6" x H1"

Desktop

Commercial Grade Desktop

1 x #323 - Heinne holz

W35.4" x L23.6" x H28.5"

Storage Cabinet

2 x #434 - White

W3.1" x L2" x H0"

Flat Bracket

1 x #632 - Heinne holz

W35.4" x L23.6" x H28.5"

Lateral File Cabinet

1 x #100734 - Black

W0.4" x L0.4" x H1.6"

Screws

n/a

Heinne holz