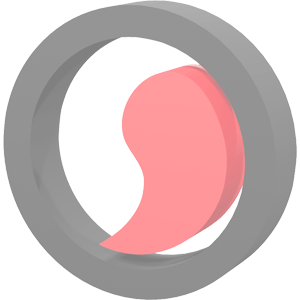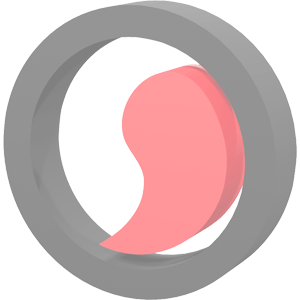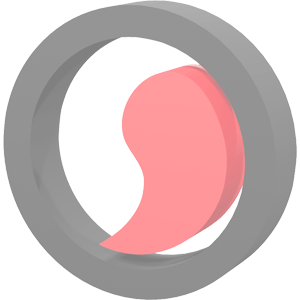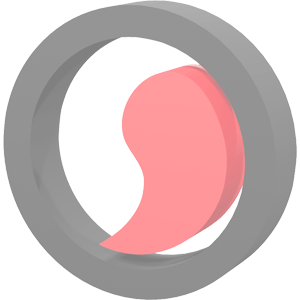 Laminate color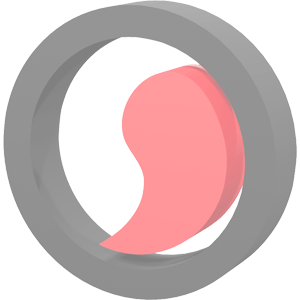 Laminate color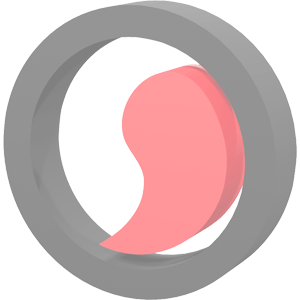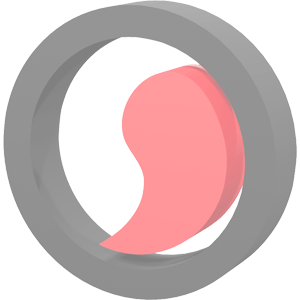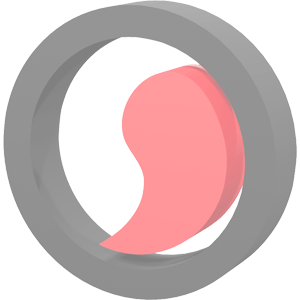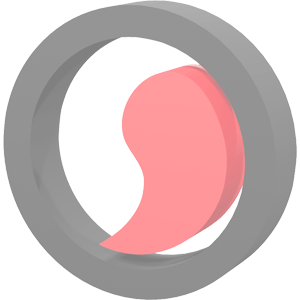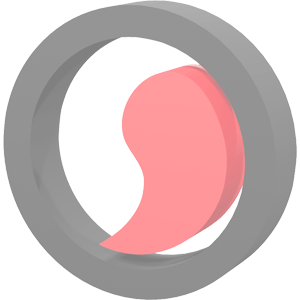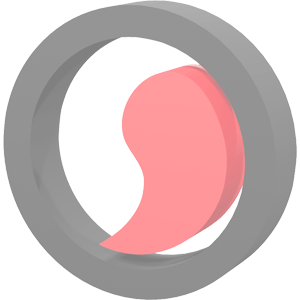 Columbia Walnut Rectangular Shared Office Desk For 2 Persons. Let Nature Help Flourish Your Productivity. The Base Comes With An Adjustable Shelf To Provide Space For Pots. (Pots & Plants Sold Separately).
3 Years Warranty
Color (25)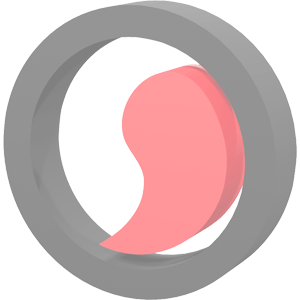 User (2-10)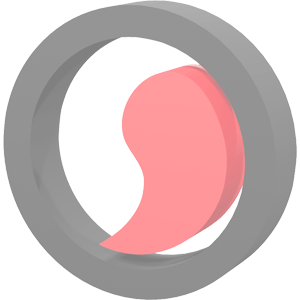 Size (6)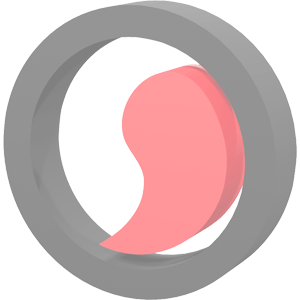 More details
Click on the component(s) below to access details like package info, specs, policies, etc.
2 x Desktop
#134 - Columbia walnut
W59.1" x L29.5" x H1"
Commercial grade desktop
2 x Mobile pedestal
#1105 - Grey
W15.7" x L18.7" x H25.6"
Each of the drawers is fully extendable, allowing easy access to all of your important documents and supplies. the smooth gliding mechanism ensures that you can effortlessly open and close the drawers, while the sturdy construction ensures that the cabinet will withstand daily use for years to come. one of the key features of this cabinet is the locking mechanism, which provides added security and peace of mind. with the ability to securely lock all three drawers, you can rest easy knowing that your confidential documents and valuables are safe and secure.
4 x Desktop
#101092 - Grey
W70.9" x L35.4" x H1"
Commercial grade desktop
2 x Desktop
#101126 - Grey
W59.1" x L35.4" x H1"
Commercial grade desktop
6 x Pot slab
#101152 - Grey
W3.9" x L35.4" x H1"
1 x Pot shelf
#101165 - Grey
W55.1" x L3.9" x H1"
2 x Pot shelf
#101172 - Grey
W66.9" x L3.9" x H1"
Something went wrong. Try refreshing the page.