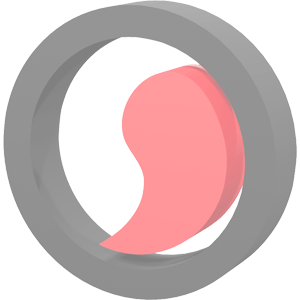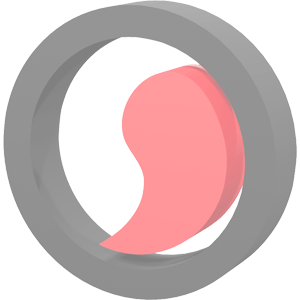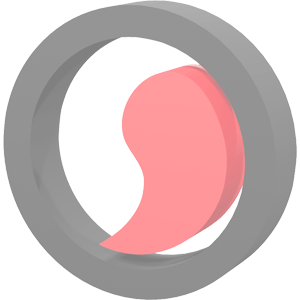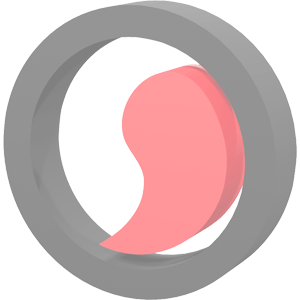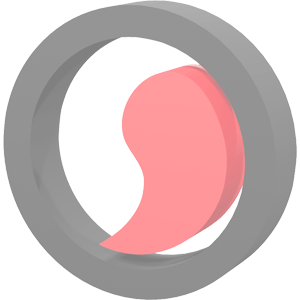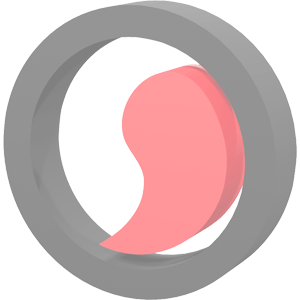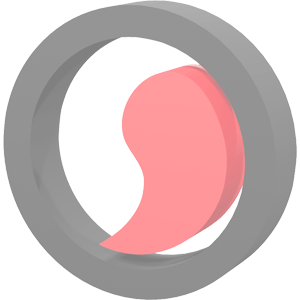 Freestanding Panels/cubicles In 1895mm.
More details
Click on the component(s) below to access details like package info, specs, policies, etc.
7 x Freestanding - walls
#100742 - Tungsten - grey
W36" x L1.3" x H66"
ML6636FFP
7 x Freestanding - legs
#100743 - Light grey
W18" x L2" x H6"
MLSFFKP
6 x Freestanding - brackets
#100961 - Light grey
W1" x L1" x H1"
MLPCHK
Something went wrong. Try refreshing the page.