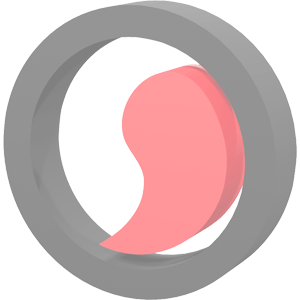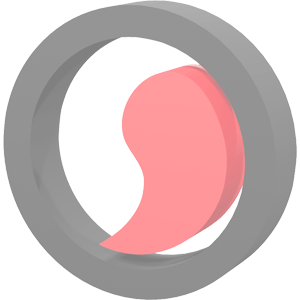 Nightingale Drafting Chair
Independent adjustable lumbar support with 4" vertical range. Fixed nylon arm rests for support. Swivel mechanism with pneumatic height adjustment and built-in integral seat slider. Upholstered seat and back for comfort and support. 5-prong, heavy-duty nylon base with 2" D carpet casters.
238110

nightingale chairs

Black

Details

Warranty

Returns

Assembly instructions

...
The product images are for illustrative purposes only and may differ from the actual product.