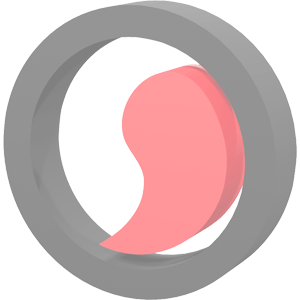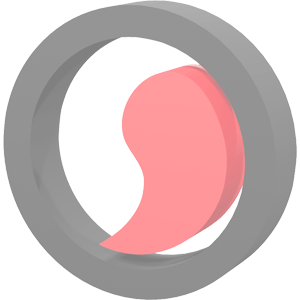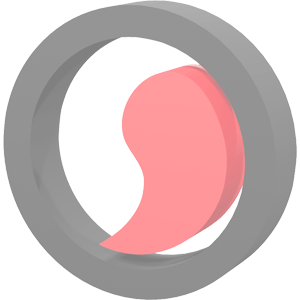 Ionic | Freestanding Mobile Panel
Color
Tungsten - grey, Light grey
More details
Click on the component(s) below to access details like package info, specs, policies, etc.
1 x Freestanding - walls
#100745 - Tungsten - grey
W60" x L1.3" x H66"
ML6660FFP
2 x Ionic | single caster foot kit
#100746 - Light grey
W22" x L4" x H8"
MLSCFKP
Something went wrong. Try refreshing the page.