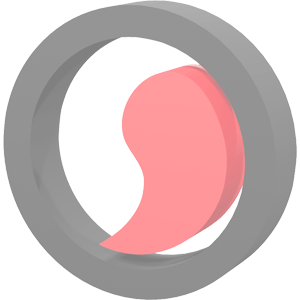 Vinyl Seat Mesh-back Meeting Chair
Black Mid-Back Chair made with a breathable mesh to enhance comfort for your valued guests and meeting rooms.
175139

Black

W24" x L26.2" x H39.2"

Details

Warranty

Returns

Assembly instructions

...
The product images are for illustrative purposes only and may differ from the actual product.