The best prices
Commercial grade
Office furniture
In-stock!
Free delivery*
Available locally
Free Assembly
On orders over 1k
What a deal!
Order online
Delivery or pickup
At checkout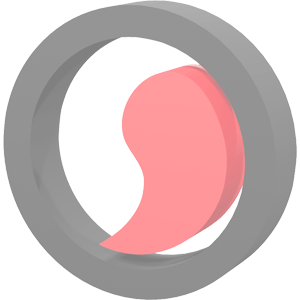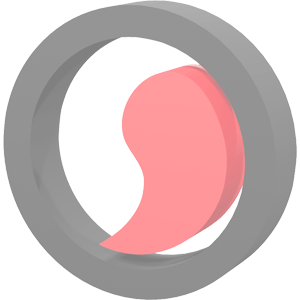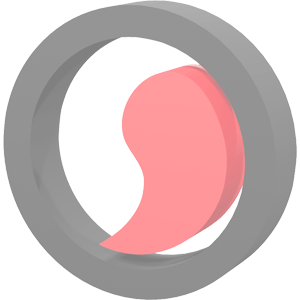 Stackable Visitor Chair - Commercial Grade 1
This Blue commercial grade stackable visitor chair is a versatile and cost-effective seating solution for any office or workspace. Their sturdy construction, using high-quality materials, makes them durable enough to withstand daily use, and their compact design allows for easy storage when not in
use. The chairs feature a sleek and professional appearance, making them suitable for any reception area or waiting room. The stackable design makes it easy to store multiple chairs in a small space, saving valuable floor space. Whether you're looking for additional seating for guests or just need a temporary solution, these visitor chairs are the perfect choice. They offer both comfort and convenience, making them a great addition to any workspace
.
More details
3/Years

Click on the component(s) below to access details like package info, specs, policies, etc.

1 x #396 - Blue Chrome

W17.7" x L20.1" x H29.3"

Office Chair

Blue, Chrome