The best prices
Commercial grade
Office furniture
In-stock!
Free delivery*
Available locally
Free Assembly
On orders over 1k
What a deal!
Order online
Delivery or pickup
At checkout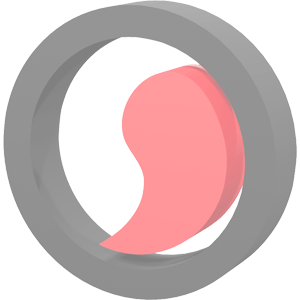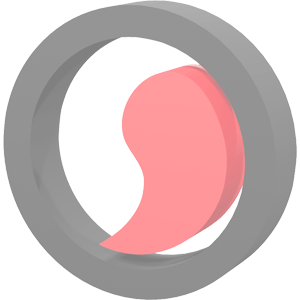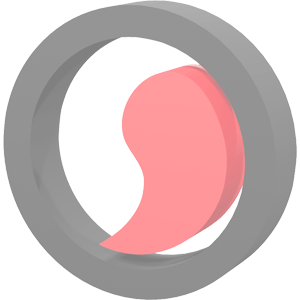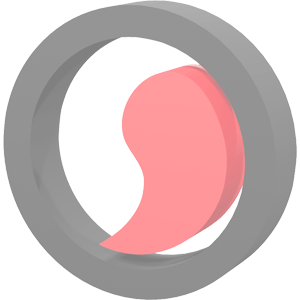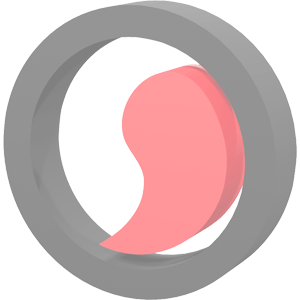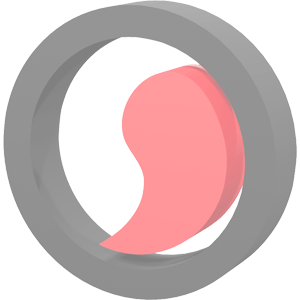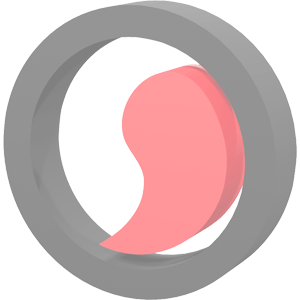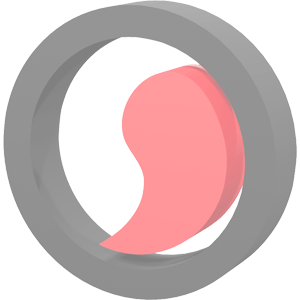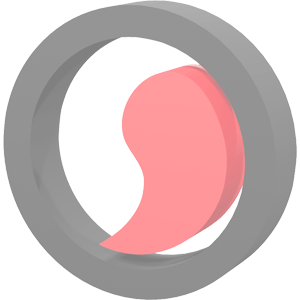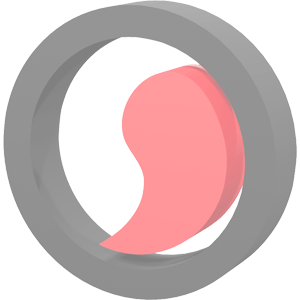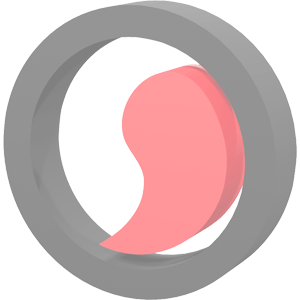 Storage Cabinet - Wooden
This grey Wooden Storage Cabinet is the perfect solution for anyone looking for ample storage space and a stylish design. Made from high-quality wood, this cabinet provides a durable and attractive storage solution for all your office needs. The Wooden Storage Cabinet features a classic and
timeless design, with elegant wood grain and a warm finish. Its ample storage space allows you to keep your office organized and clutter-free, providing ample room for files, books, and other office essentials
.
More details
3/Years

Click on the component(s) below to access details like package info, specs, policies, etc.

1 x #1070 - Grey

W35.4" x L23.6" x H1"

Desktop

Commercial Grade Desktop

1 x #1091 - Grey

W35.4" x L23.6" x H28.5"

Storage Cabinet

Grey